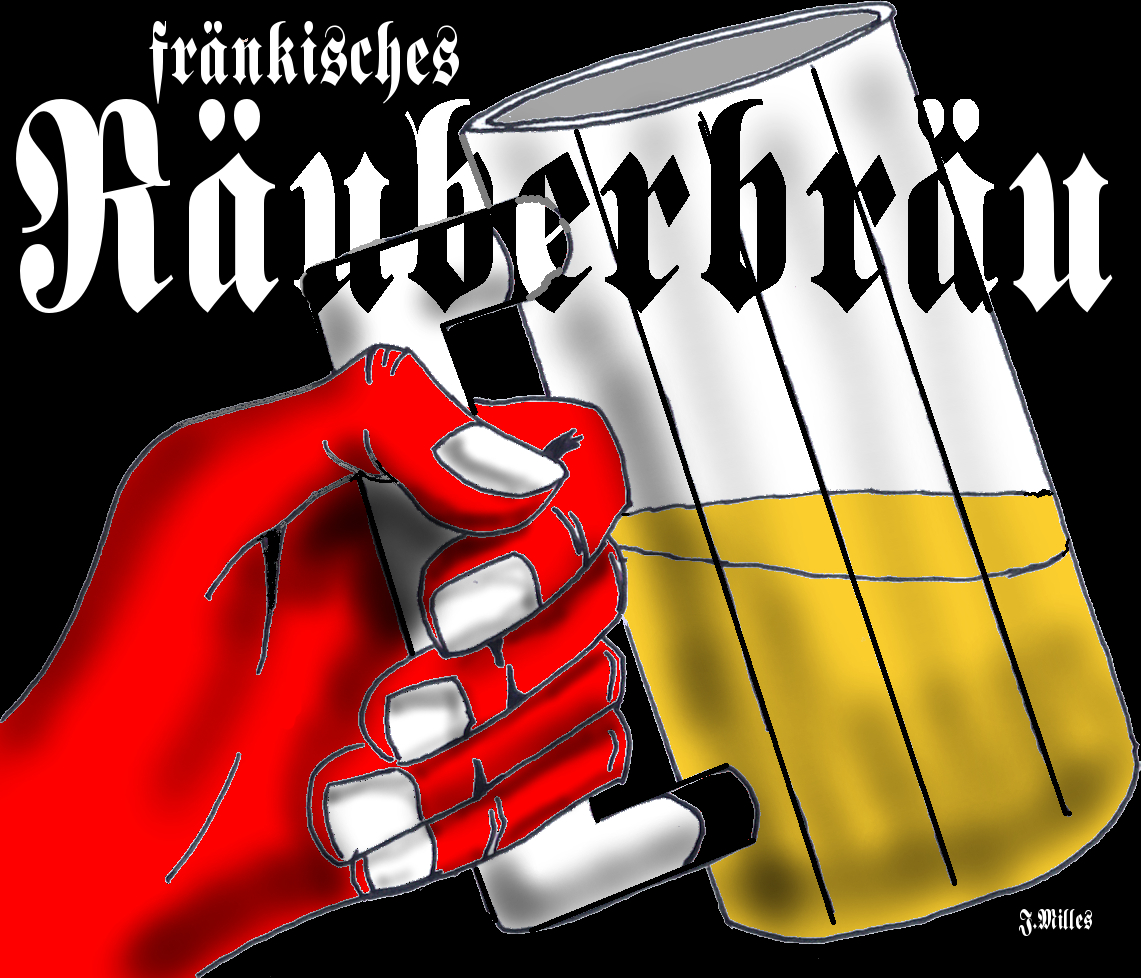 With my latest brew I testet my new exhaust system.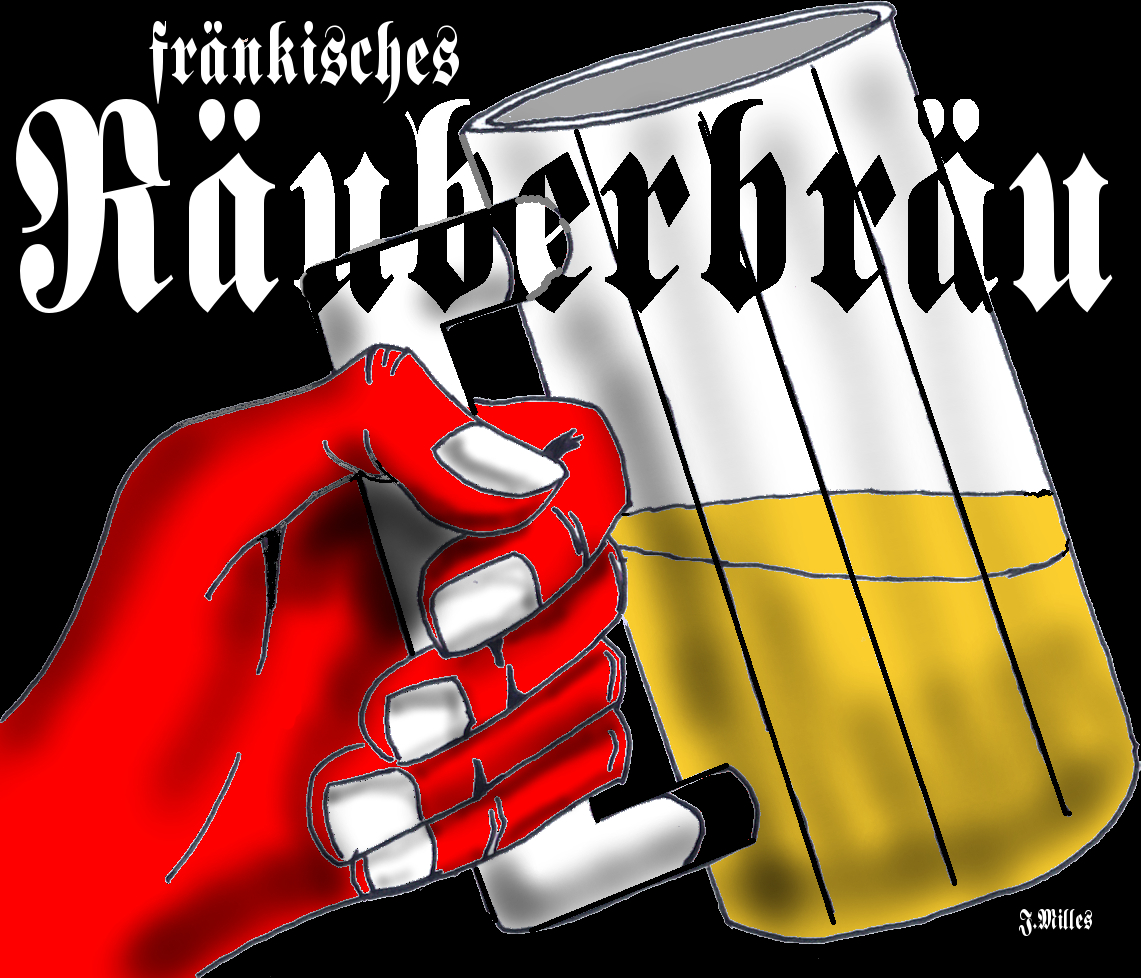 Ok it was time to get the new Braumeister started My dad and I decided to brew a Festbier for NewYear. I created a recipe call "Red Baron". 50L (12,5°P) Here some impressions: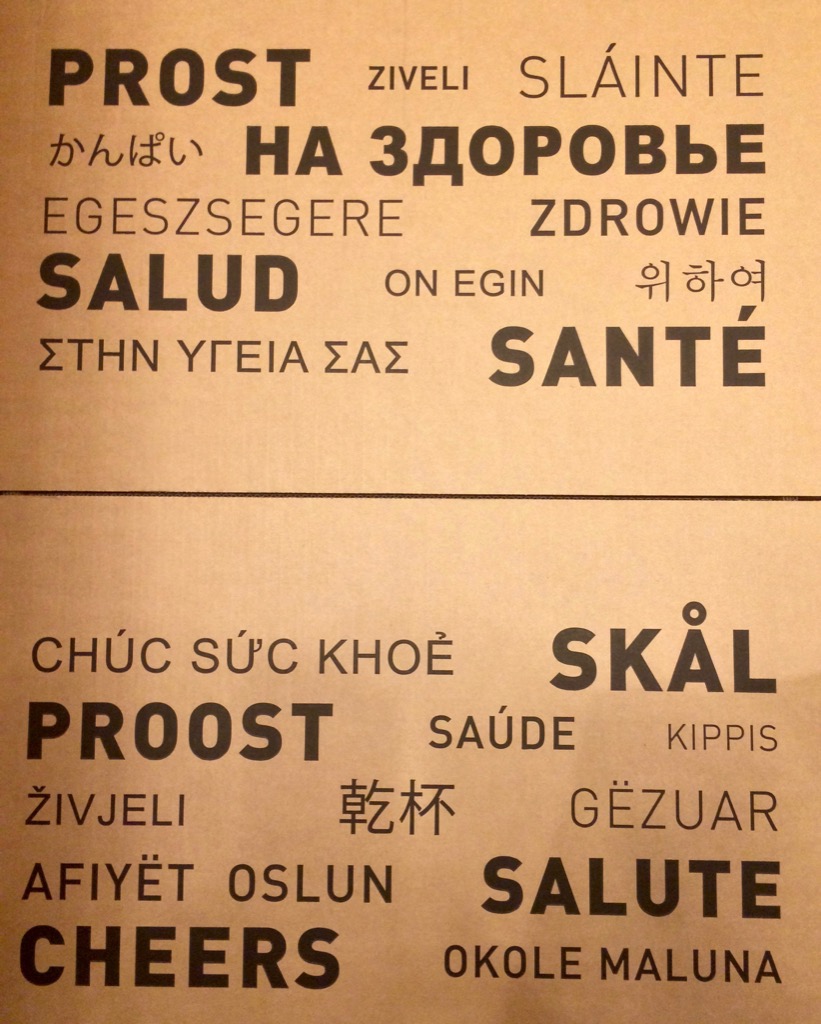 Damn, it arrived. The new brewery is in da house !